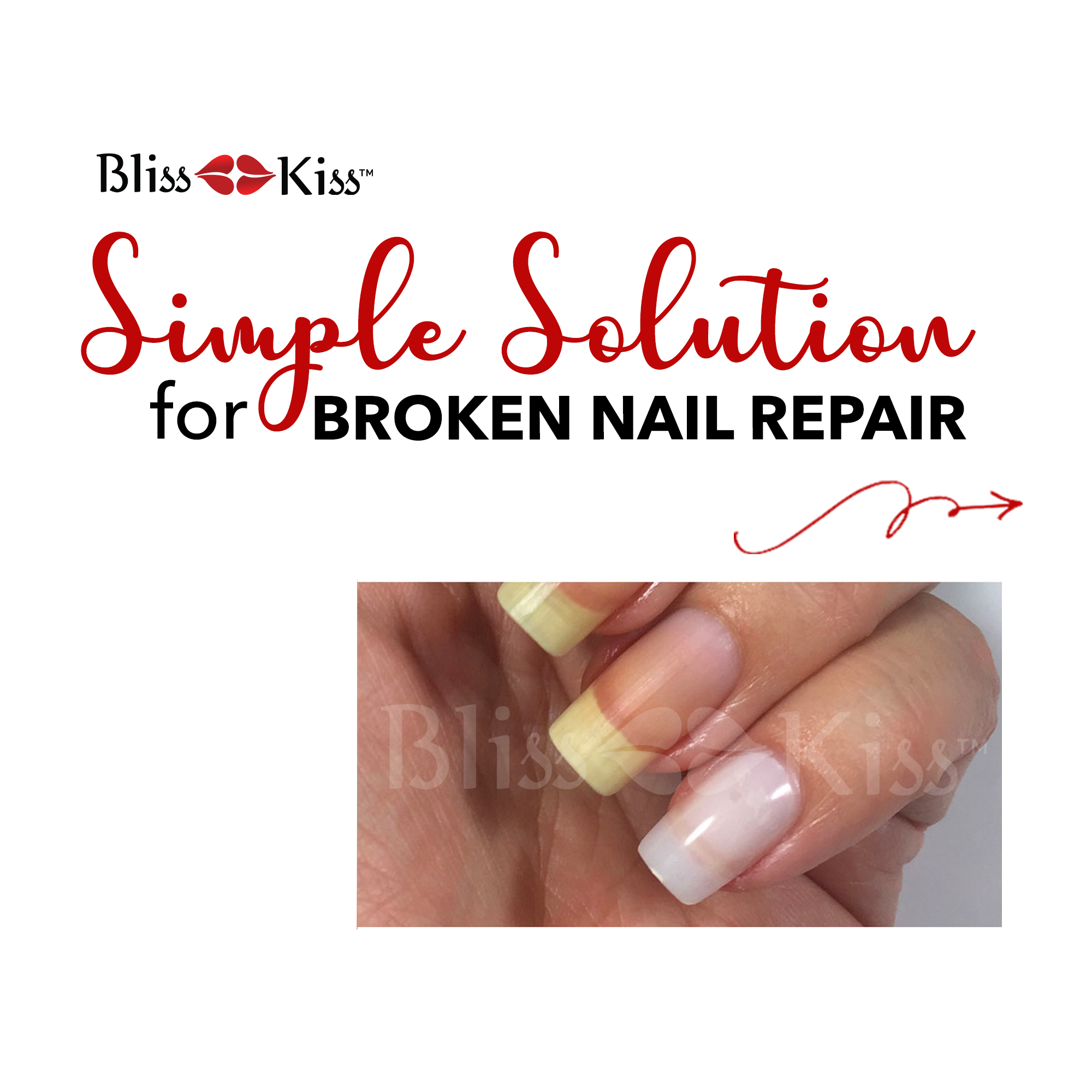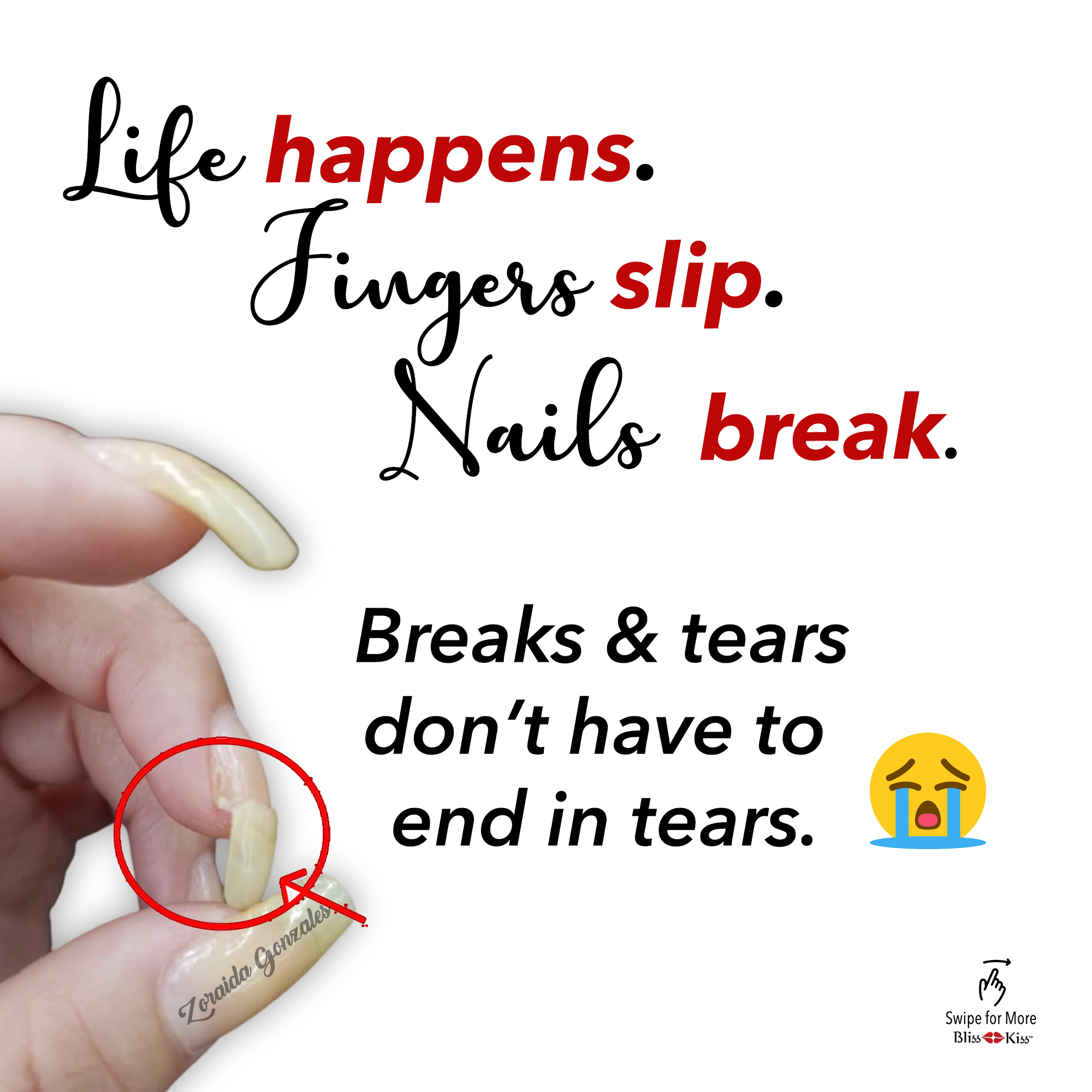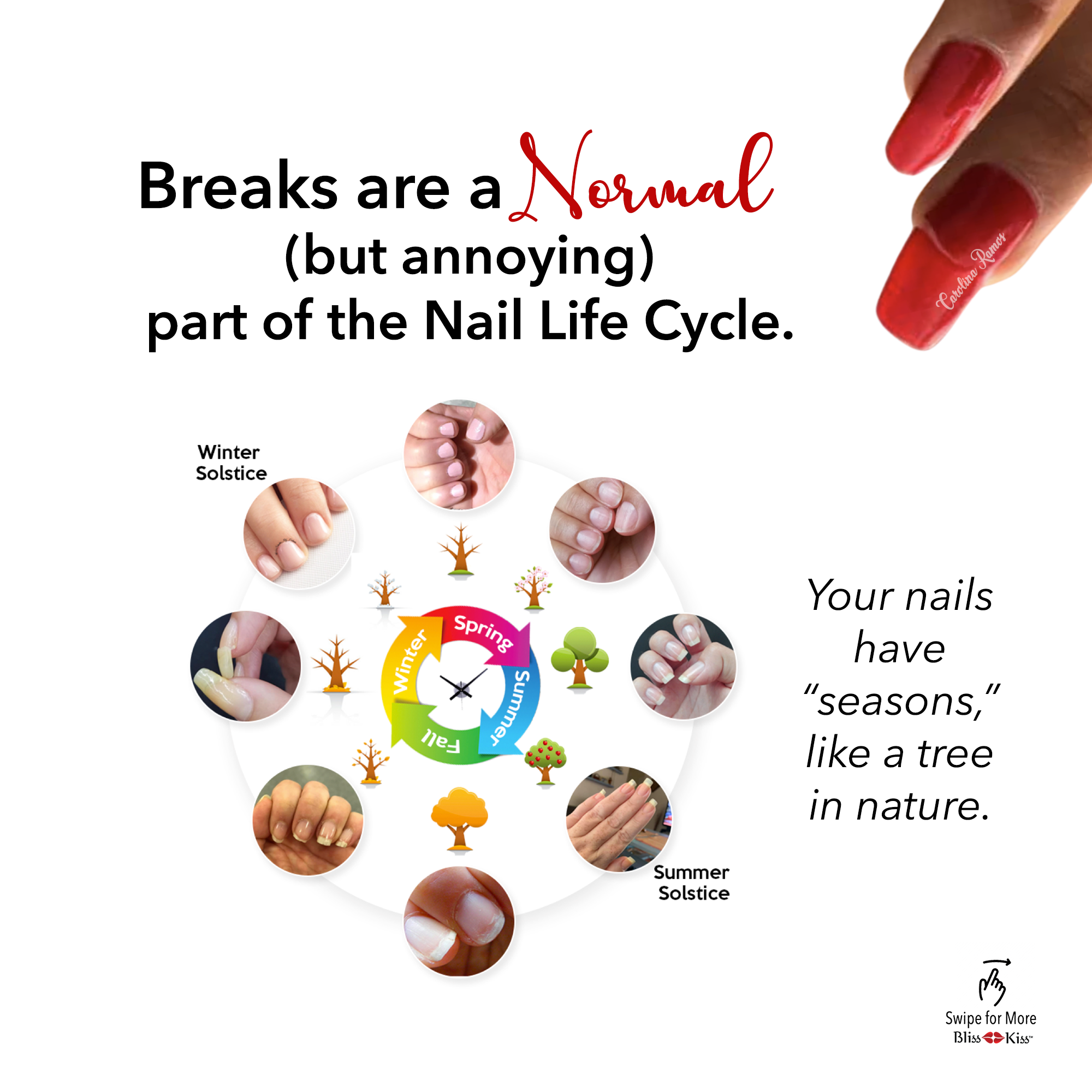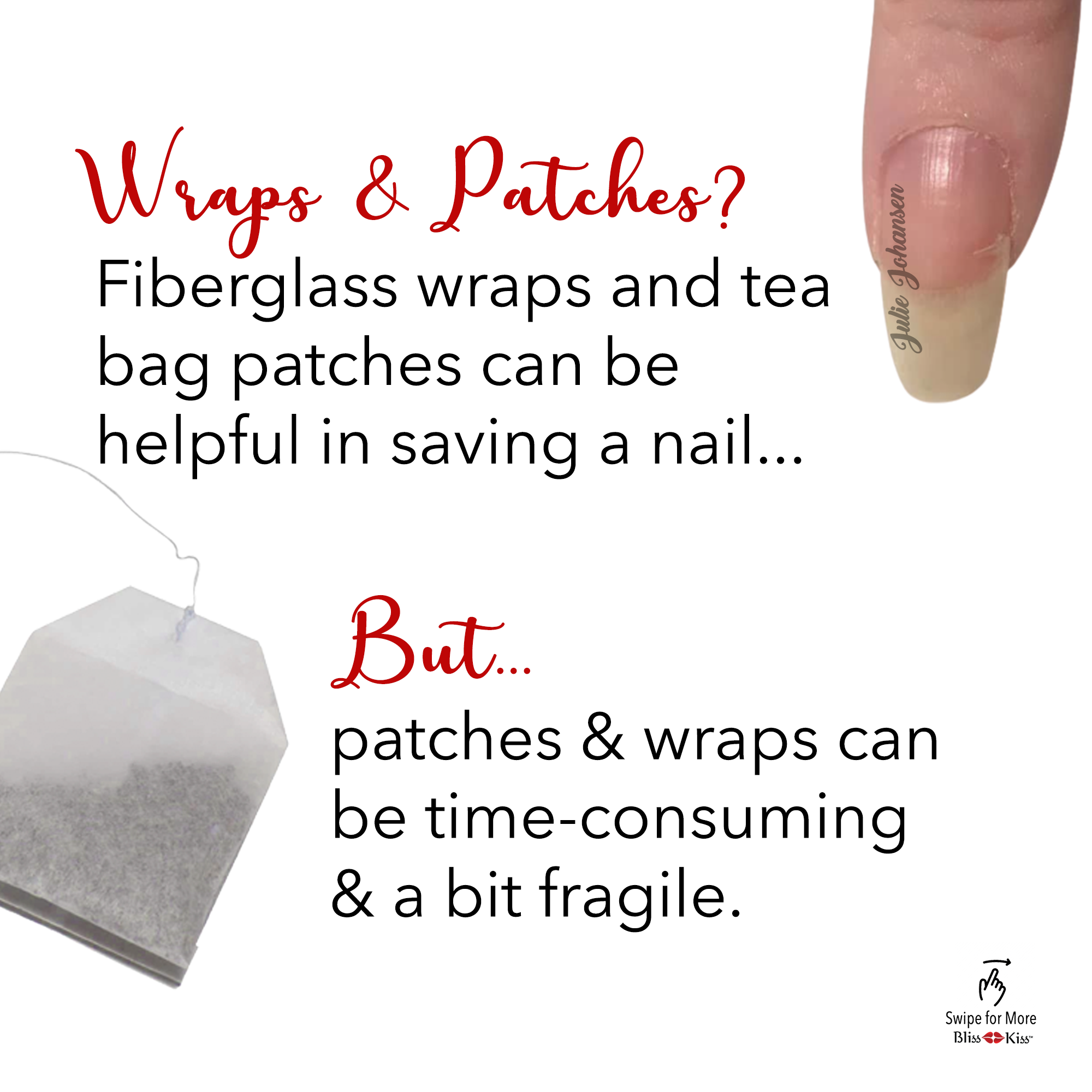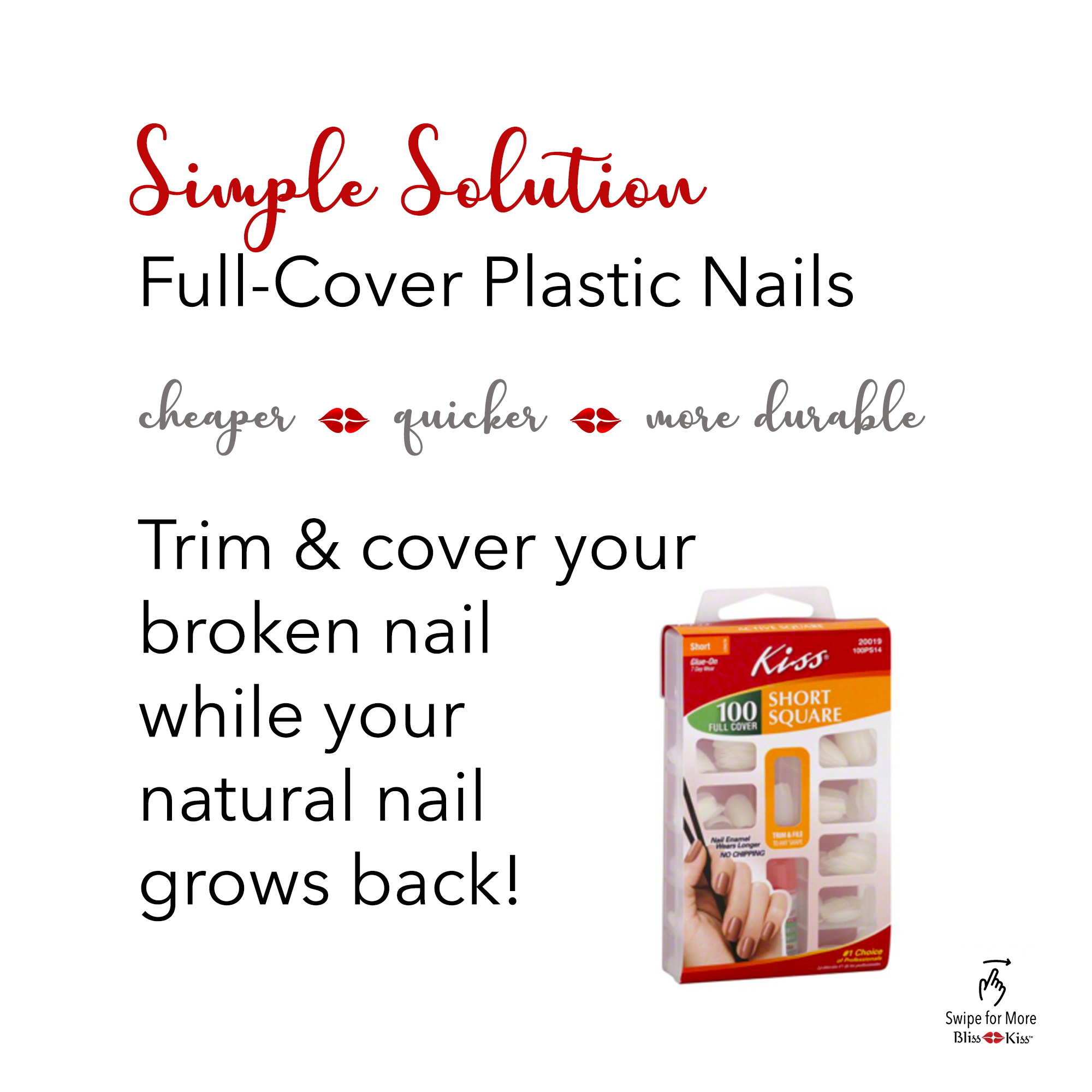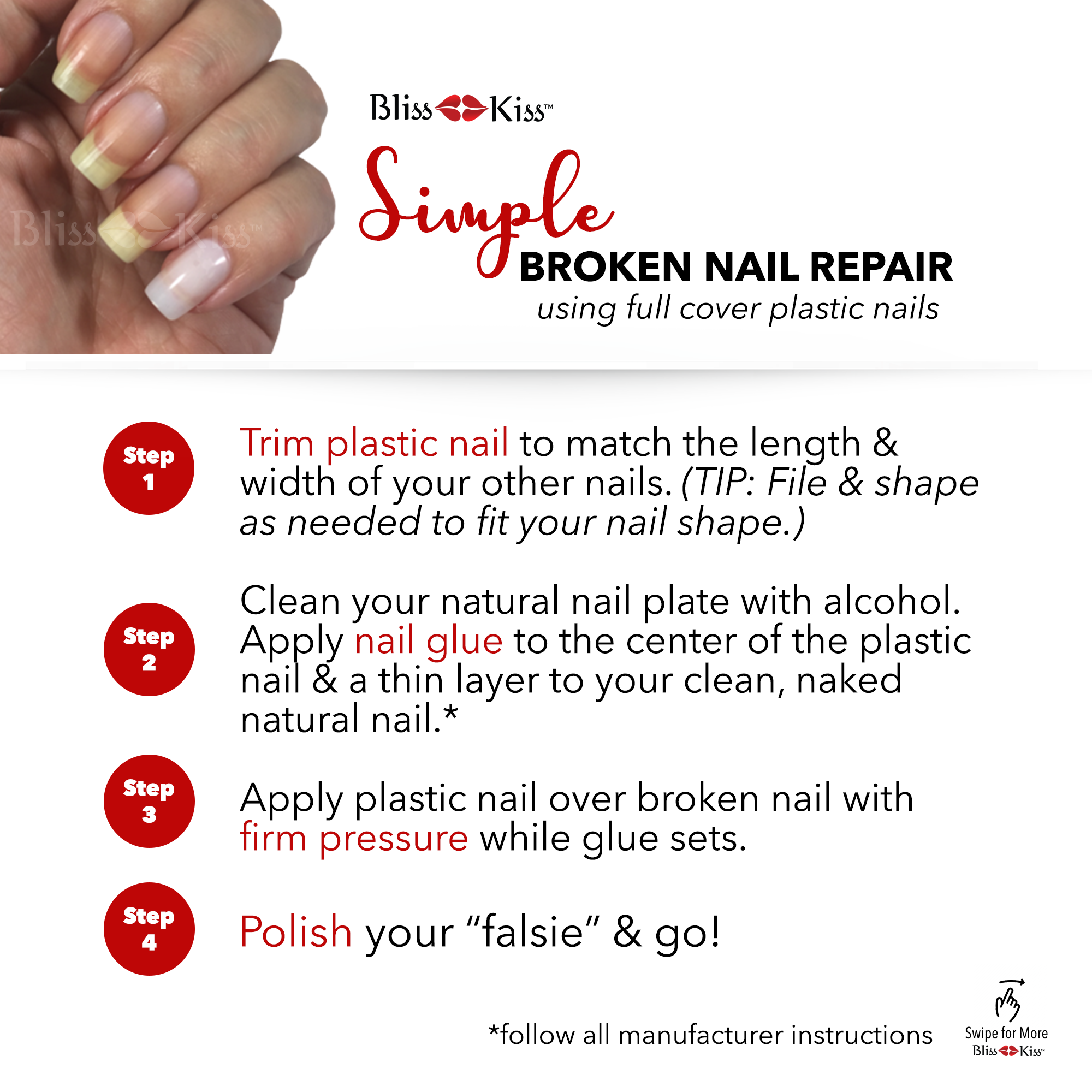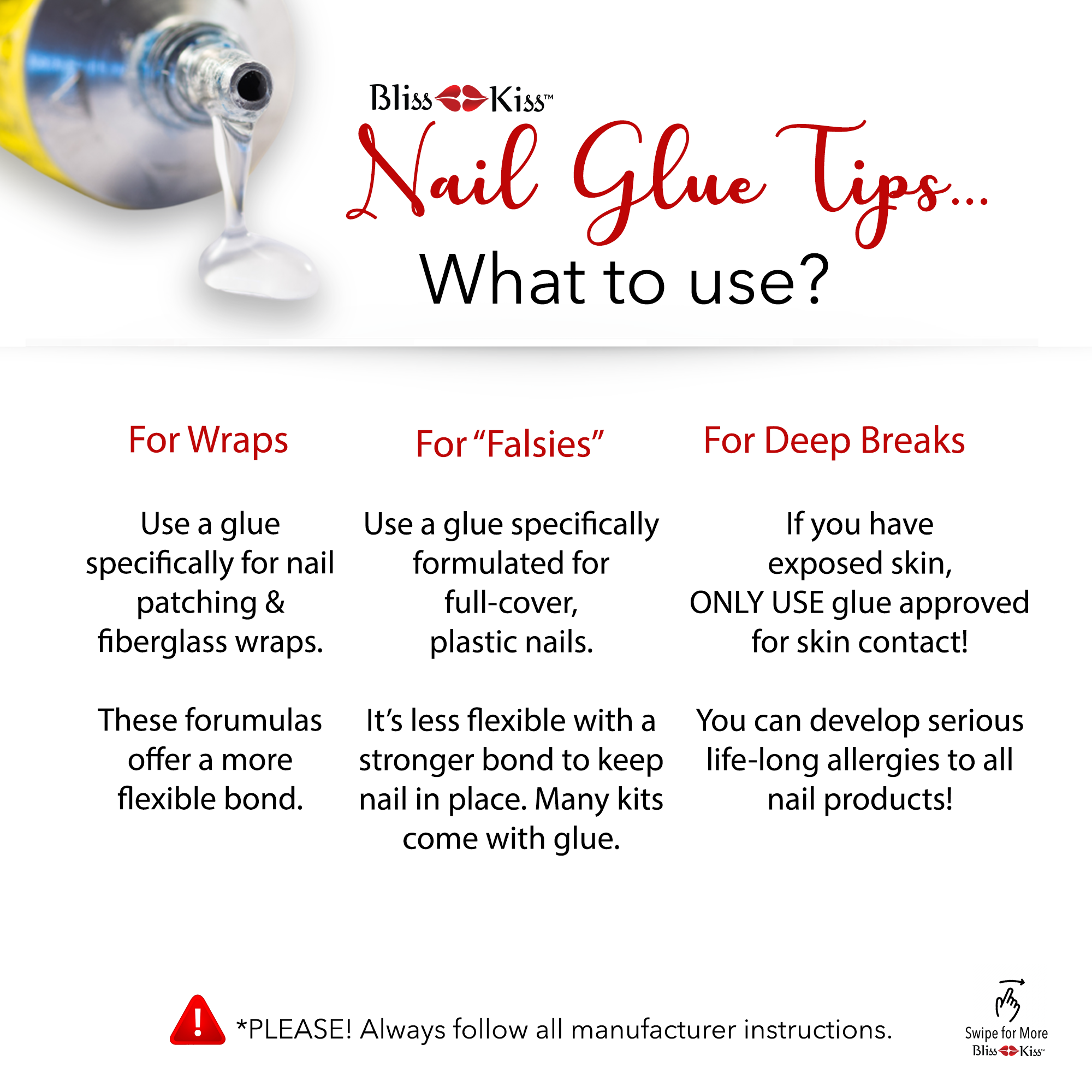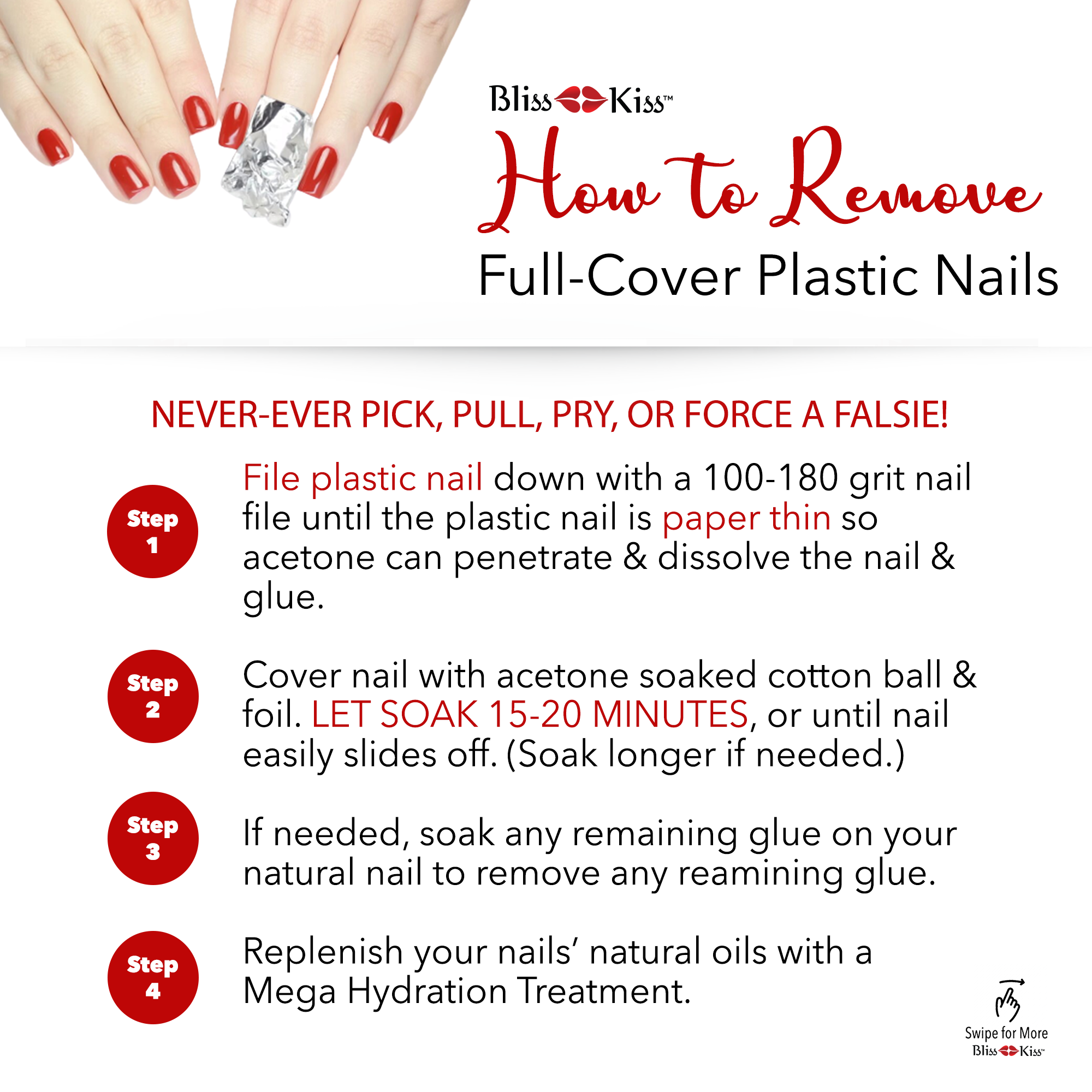 SIMPLE SOLUTION FOR BROKEN NAIL REPAIR: Breaks & tears don't have to mean tears!
Here's a quick how-to on a surprisingly SIMPLE and DURABLE way to cover up a break while it grows out. (Seriously... this can be more effective and easier than fiberglass or tea bag wraps!)
As we head into Fall in the northern hemisphere, many of us will start to have more dreaded breaks as the weather cools. Cooler weather makes your nails grow a little slower and causes your nails to be a little more brittle. THAT'S OKAY! It's part of the Nail Growth Life Cycle! (KEEP HYDRATING!)
And it doesn't mean you have to chop all your nails to nubbins or baby a patch while you guard that damaged nail with your life.
Falsies look surprisingly natural when shaped and polished to match your other nails. Now your nubbins don't have to hold you back or make you sad. Try a full-cover plastic nail and see if anyone can tell which nail is the falsie!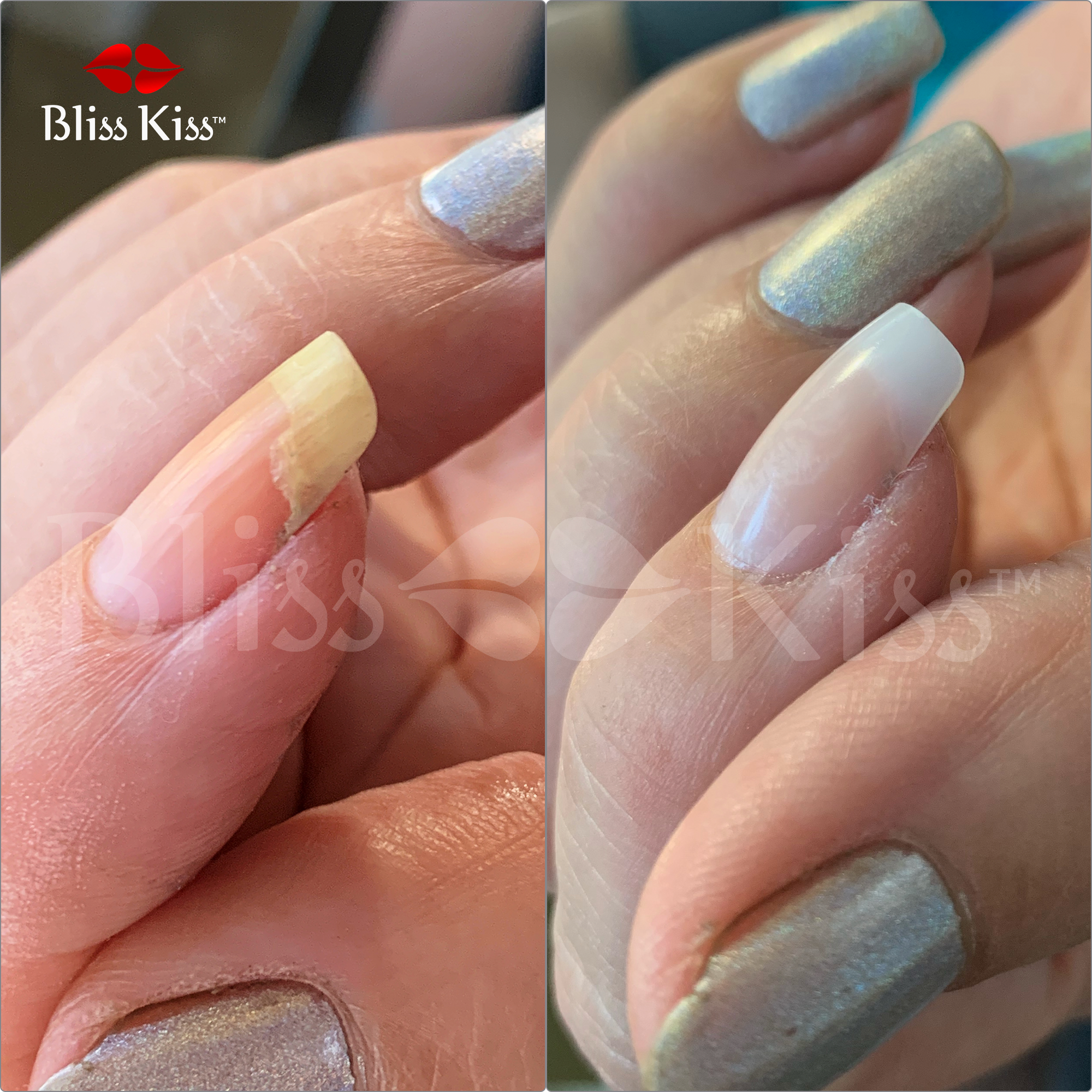 Make Removing Your Falsie (And Mani) Easier!