Start Here
New to Bliss Kiss™? Start Here!
Looking for Longer, Stronger Nails?
Whether you're dealing with peeling, breaking, flaking, chipping, or just nails that aren't growing—you need nail oil!
---
Starter Kit
Strong nails BEND, not break. Simply Pure™Starter Kit is the perfect, portable way to get nail hydration wherever you are. One for your purse, one for your desk drawer, one for near the television, and on the nightstand. BOOM!
You're set up for nail hydration success! So choose your fragrance for your "liquid gold" and make it easier on yourself to get the longer stronger nails you really want.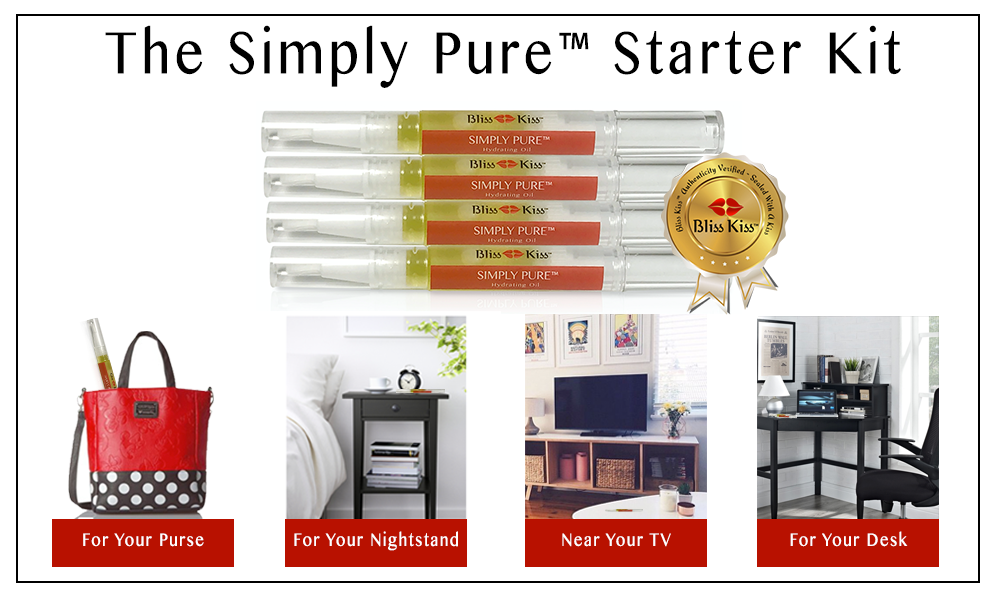 ---
Your Secret Weapon to Beat Dry, Brittle, Peeling Nails
Want to get the longer, stronger nails you've always dreamed of?
The healthiest nails start with getting naked! And some serious hydration...
---
Looking for Dry Skin Relief?
Meet the Simply Sealed™ Lotion Stick
This is the holy grail of all over body moisturizers. Say goodbye to bottled lotion and say hello to this luxurious, uniquely all natural lotion in a stick. SIMPLY SEALED™ delivers silky smooth all-over moisturizing goodness into your skin. This artisan, handmade lotion stick is silky smooth and packed with hydration for your dry, sensitive skin. Especially great to help with psoriasis, eczema, super dry skin from frequent hand washing, working with paper or boxes, and other drying hazards and adds a protective water-resistant barrier.

It's like nothing you've ever experienced before. A little goes a long way!

No additives. No preservatives. No parabens. No colorants. No kidding.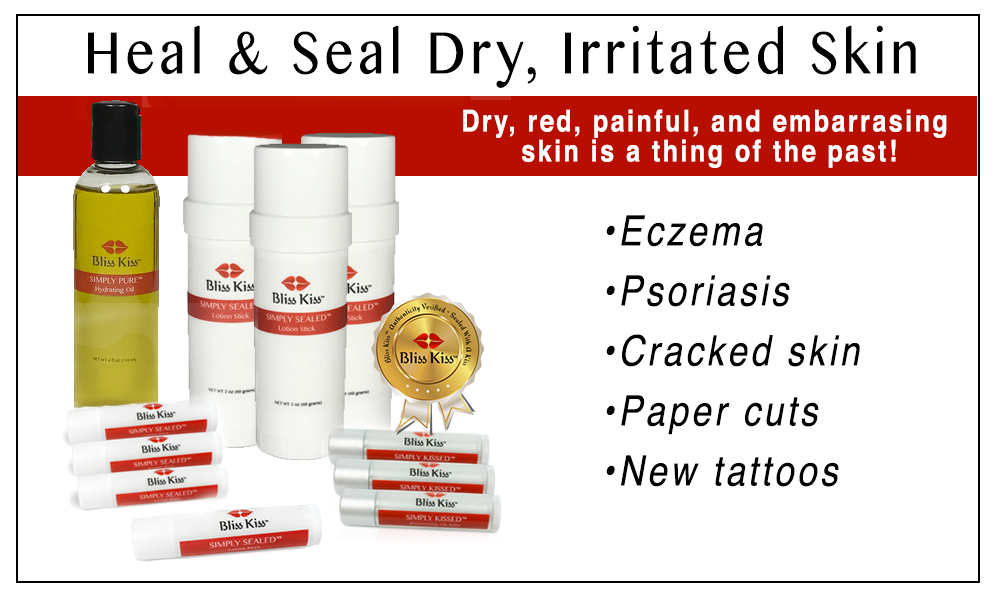 ---
Looking to Get Crafty with Your Nail Art Skills?
Get Gorgeous Nails with Less Mess!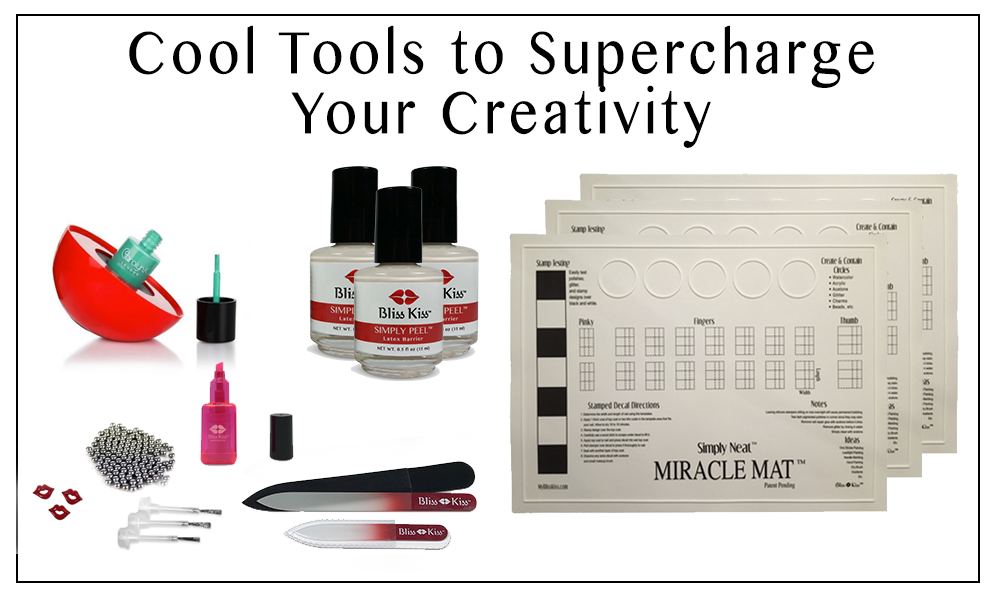 ---
Still have Questions?
---