Product Description
Get the Perfect Manicure Without All the Mess
Simply Peel™ Liquid Tape Latex Barrier
Each bottle is a glittery doorway to gasps and oohs-and-ahs from everyone who sees your gorgeous salon-quality manicure.
It won't just be your besties raving. Complete strangers will be impressed. Especially when you tell them you did it yourself!

Art can be messy. Now you can unleash your creativity and cut cleanup time.
Simply Peel™ sets the industry standard for protecting cuticles from the harsh, drying effects of nail art cleanup.
You'll just have more FUN when you let your inner creative goddess out to play!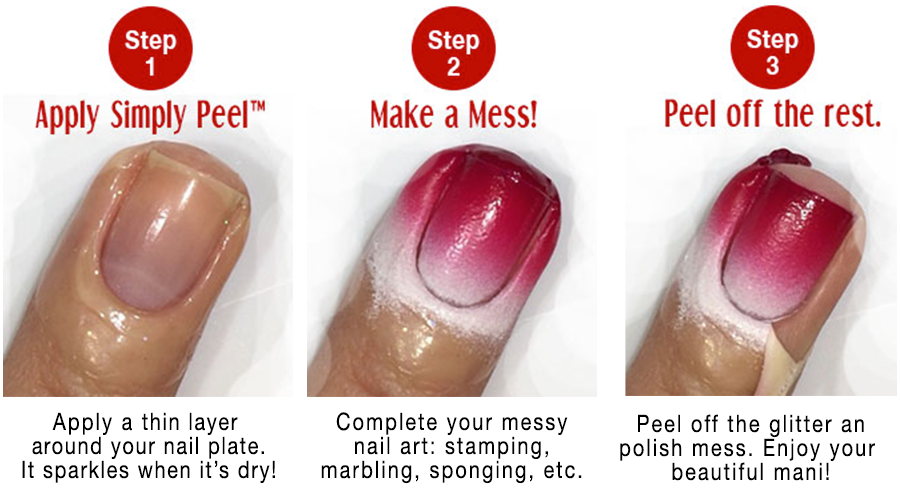 Please only order the 2.0 oz AFTER you already have a 0.5 oz bottle with a brush.

---

Simply Peel™ is Patent Pending
Yes, Simply Peel™ liquid latex barrier is Patent Pending. Because of it's unique qualities and single-peel clean up, we have applied for a patent for our Amazing Simply Peel™!
You can read the story behind Simply Peel™ HERE.
PLEASE NOTE: SIMPLY PEEL™ IS SENSITIVE TO HEAT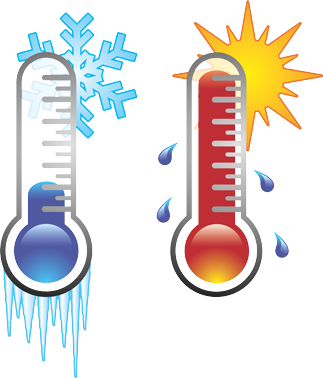 Simply Peel™ is a handmade, artisan product. Due to the nature of latex and other ingredients in this product, the glittery goodness inside the bottle on the way to your collection of nail goodies is sensitive to heat, cold, and extreme temperatures your bottle may experience during shipping.
If your bottle of Simply Peel™ arrives and has dried or thickened or has any other quality issues common in a handmade, artisan product. PLEASE LET US KNOW!
Simply contact us an immediate replacement will be sent at no cost to you.
---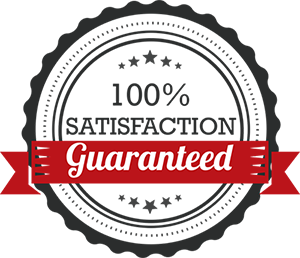 Every order of Simply Peel™ comes with a 100% Money Back Guarantee. But that's not enough.
We've been bombarded with false miracle claims for decades. You deserve a product that does what it promises.
We, at Bliss Kiss™, are confident in all of our products. And if you're not completely satisfied for whatever reason, let us know. We'll refund or replace your purchase. Period.
At Bliss Kiss™, we want you to have the beautiful nails you've always wanted.

Simply Peel™ has a 6 Month Shelf Life. Use it up!
---
Allergy Notice
Simply Peel™ DOES contain latex.
Please do not use if you have a latex allergy.
We want you to be healthy and safe!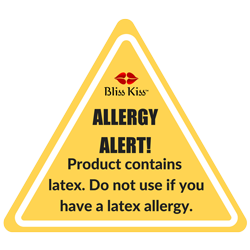 Product Videos
Custom Field
Product Reviews
10 Reviews
FANTASTIC PEEL-OFF BARRIER

This stuff works very, very well. It goes on thin to be unobtrusive but still peels off easily without messy breaking. The bottles are not sealed when new, so if the cap gets a little loose, the liquid will get everywhere, but as long as the lid stays on tight, it should be fine.

Simply Peel like no big deal

Love this product. I bought a refill for myself and a bottle for a friend to try after they bought a different barrier product and had complaints and she was so much happier with Simply Peel.

Absolutely love this product. What a time saver. No more smudging my nails when I'm cleaning up.

I love this stuff, perfect for any kind of messy nail art (water marbling, stamping), it's absolutely perfect both putting it on and peeling it off.. Not to mention the satisfaction of the peeling itself

This is better than Bmc's latex barrier! I got Bmc's first and struggled, but as soon as i got this it gave me no problems

This is the best latex used so fae, comes in different sizes which allows you to choose what size or price . I would recommend this product to othets thst do a great deal if nail art.

This product is easy to apply and remove and doesn't leave any residue behind. I also like that you save money buying the refill bottle.

I hmm'ed and haw'ed about purchasing this product and when the sale came around I bit the bullet. Shipping was extremely timely, considering I live in Canada. The product itself saves me sooo much time. It's super easy to use and dries very quickly. And now I'm not spending 2mins cleaning my fingers when I do a gradient. Love this stuff it's amazing.

I can't believe I waited to get this. Cut my stamping clean up down to minutes. Was very easy to use and I love the sparkle!!