NEW CONTEST:
It's time to get your Simply Neat Manicure Mats™ out and get your Miracle Marble on! It's been a while since we've done a Miracle Marble contest, and after looking through all the gorgeous entries created by our #Blissettes, we are excited to do it again and see what you come up with!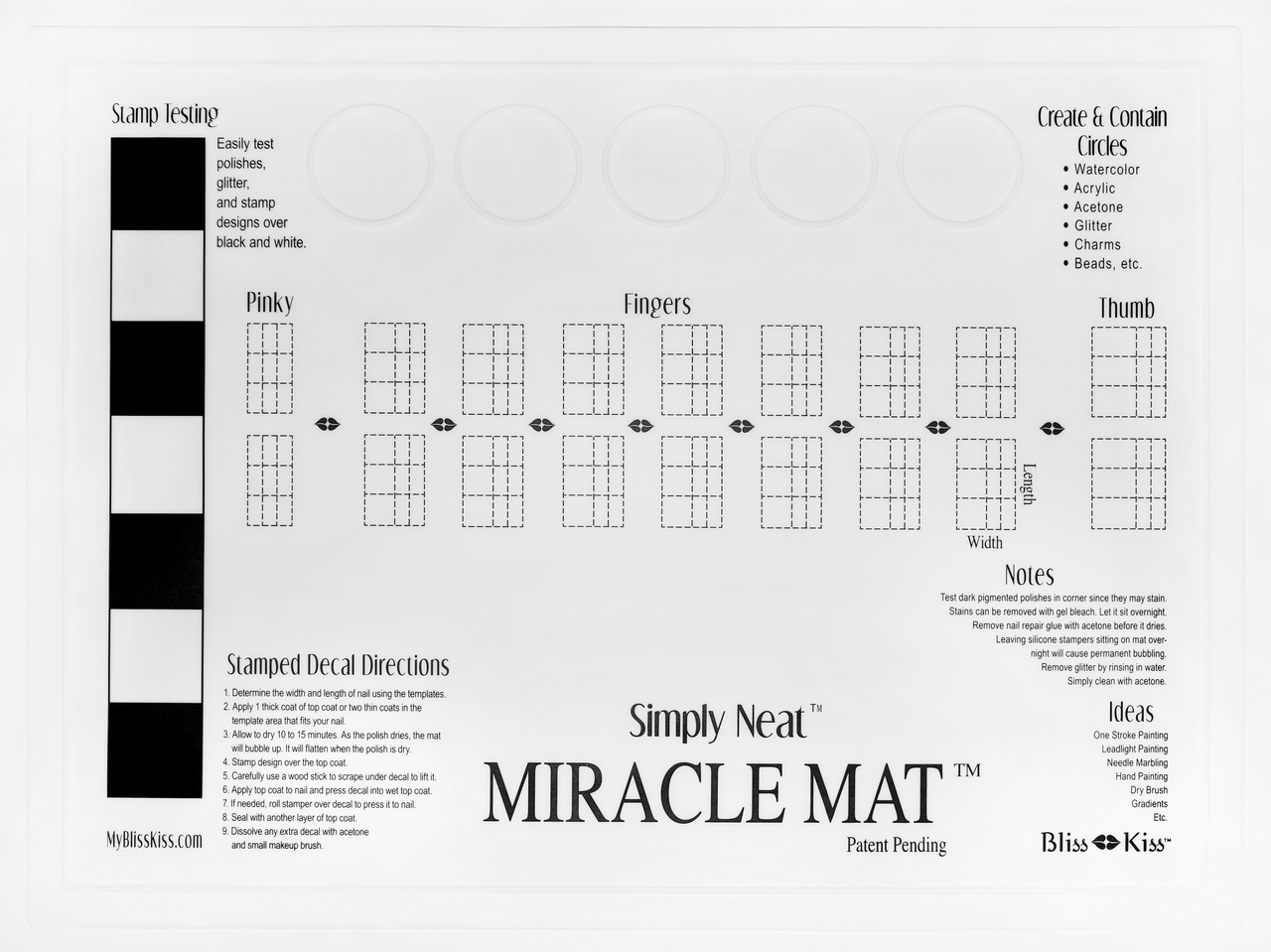 HOW TO PARTICIPATE
Make a Miracle Marble using your Simply Neat™ Manicure Mat™
Snap a picture while the Marble is still in the Create and Contain Circle
Post your photo on Instagram account
Include #MarchMiracleMarble2018 hashtag
Enter as many times as you'd like. Each image counts as an entry. Just make sure and use the hashtag #MarchMiracleMarble2018.
TIPS FOR SUCCESS
Make sure your table is level
Use room temperature water
Thinner polishes work better
Don't put your tool in the outside edge color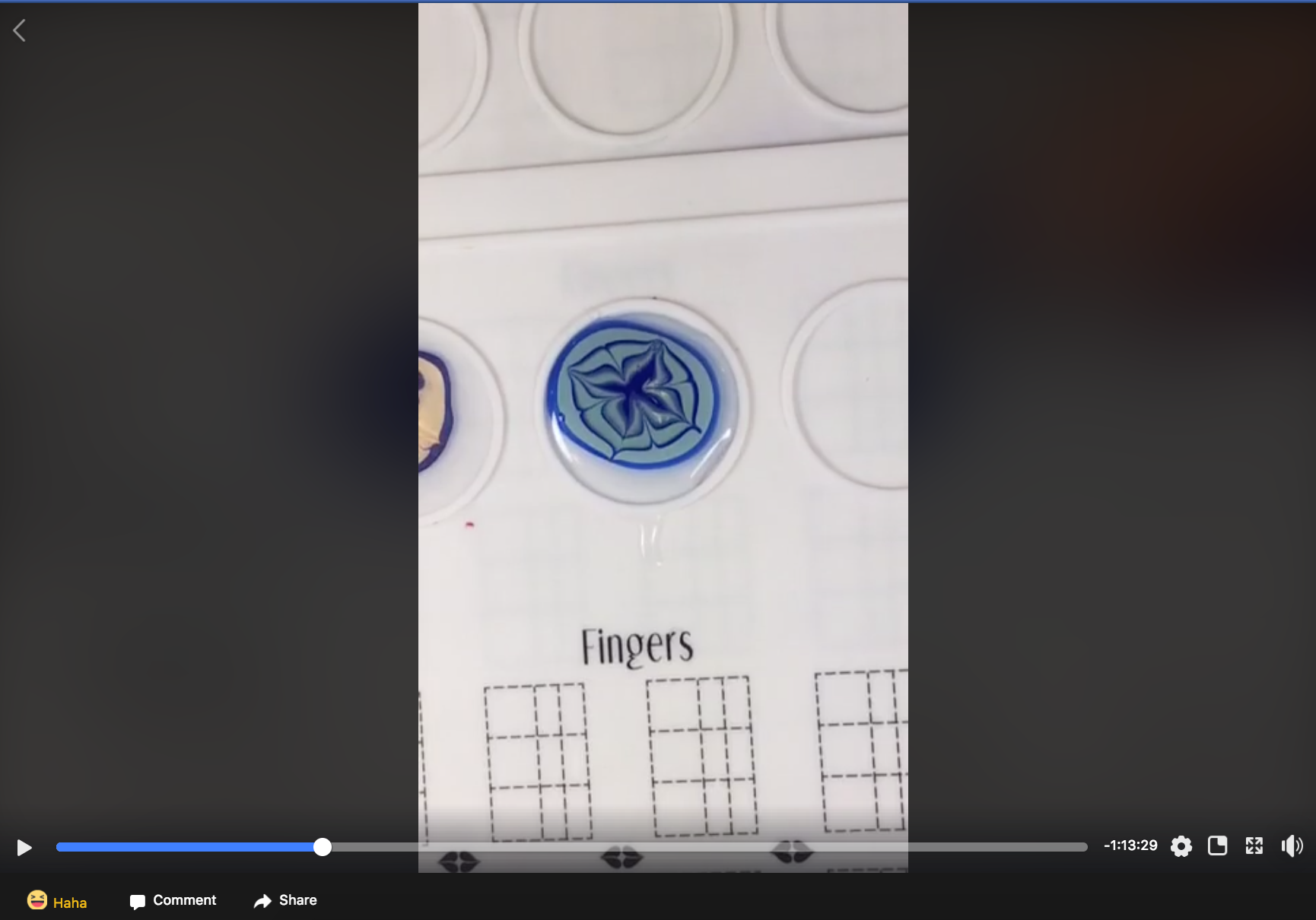 DEADLINE
March 31, 2018, 11:59 PM PST (Seattle)
THE PRIZE: One Mini Hydration Kit
One Simply Pure™ hydrating nail oil pen
One Simply Sealed™ mini lotion stick
One pair of Pretty In Pink Overnight/Mini Hydration nitrile gloves
++++++PLUS++++++
The Winner gets to pick a friend who will receive a Simply Neat™ Manicure Mat so you can BOTH get your creative juices flowing.
The Winner's entry image will also be featured on our Instagram account. (We love celebrating the talent and creativity of others!)
The winner will be chosen randomly from the Instagram hashtag #MarchMiracleMarble2018
DON'T HAVE A MIRACLE MAT™? You can order on Amazon US or MyBlissKiss.com Internationally. Satisfaction 100% Guaranteed.
Other contest info:
1. Open internationally (We are not responsible for any customs fees/taxes).
2. No private accounts (we can't see your entry). No accounts created just to enter giveaways.
3. Contest ends 3/31/2018 at 11:59 pm PST
4. No Drama! Be Nice!
WINNER UPDATE
Congratulations to our winner @stephies_nailzies!