---
Do You Have Nail Care Questions for Ana?
Have a question about a nail care or a nail health problem? Ana has created a wealth of information on our Nailcare HQ blog. Still need help? Fill out the form below and send us your question.
---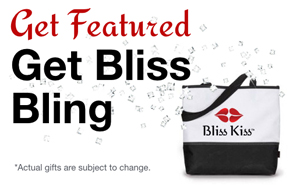 If Ana features your question in an "Ask Ana" article, you'll get an email from us within a week asking you for your shipping address. Woohoo! This is our way of thanking you for asking a great question and helping deliver more value to our NailCareHQ readers, Blissettes and the Bliss Kiss™ community.
---