Product Description
Say Goodbye to Cracked and Callused Feet and Say Hello to Hydration!
You Asked, We Listened
We've had so many people asking for high-quality nitrile Foot Gloves that work well with Bliss Kiss™ products to help you treat your FEET to an Overnight or Mini Hydration Treatment. After all, why should your hands have all the fun?
We Found Great Foot Gloves Just For You!
Benefits of Intensive Hydration Treatments with Foot Gloves
Your body heat helps warm up the oil so you absorb more.

Helps to hydrate both your toenails and the skin on your feet (say goodbye to calluses and cracks!).

Keep your feet flip-flop ready all year long!
Treat your feet to some hydrating TLC. Get your Gloves and get your hydration on! We promise you'll be delighted with your results.
Make sure you've got your Simply Pure™ hydrating oil and Simply Sealed™ lotion stick! (Sold separately)


What You Get
Pink Nitrile Foot Gloves (2 Foot Gloves per pair - each pair has one for your left foot and one for your right foot)
*** Please note: pink color may vary.
SIZE: Currently we offer only one size of Foot Glove. They are "one-size-fits-most," and should fit up to about a size 10 US in women's.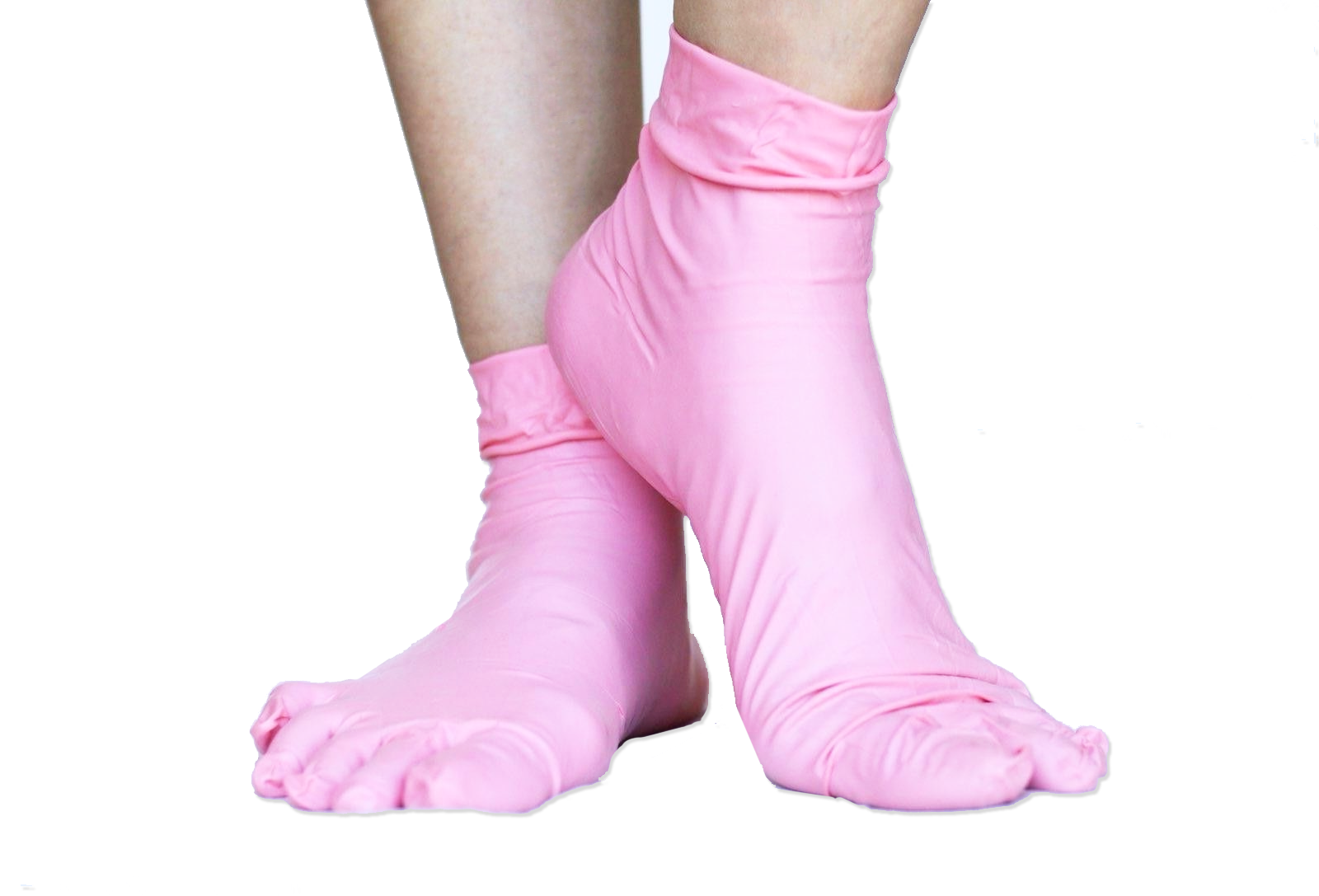 Instructions
Step 1: Liberally apply Simply Pure™ hydrating oil and Simply Sealed™ lotion stick (sold separately) to your feet.
Step 2: SLOWLY roll a Foot Glove onto each foot like you would with pantyhose or nylons. (NOTE: It's SUPER important that you take your time during this step. While the Foot Gloves ARE sturdy, they can still tear. And that would be super sad!)
Step 3: Relax! Take a load off and chillax for a bit while the hydration does its "magic" on your tootsies. (This is the perfect time to catch up on your favorite Netflix binge or to read a good book!)
More Value and Less Mess!
Foot Gloves will give you more value for your money when you treat your feet. The challenge with the popular cotton or fabric socks for your feet is the fibers in your socks are greedy and will absorb a lot of the oil and lotion stick you apply to your feet. That doesn't do a whole lot of good for your dry skin.
With the Nitrile Foot Gloves, the gloves keep the oil and lotion on your feet. That means more hydration goodness for your skin and better results!
These foot gloves are perfect for a mini hydration session if you only have an hour or two. They're also great for overnight hydration treatments!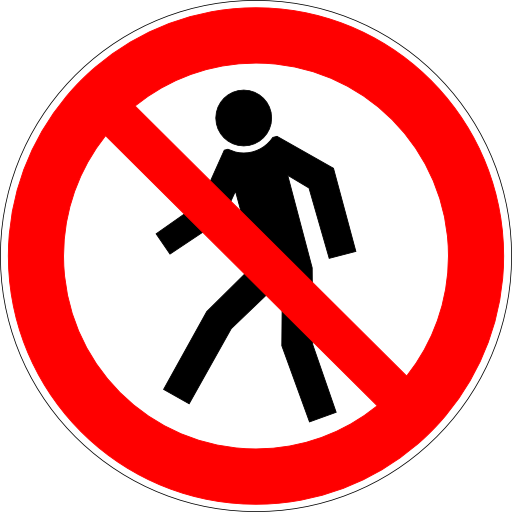 !!! IMPORTANT SAFETY NOTICE !!!
PLEASE do not walk around while wearing foot gloves!
They can be slippery. And we want you to stay safe!
Other Important Notes
For health and hygienic reasons, the manufacturer sells these foot gloves as a one-time use product.
Custom Field
Product Reviews
These are great for deep moisturizing feet, especially when using something like creams with urea to help dissolve calloused skin. Honestly I'd give them 5 stars, but the fit is huge for my size 6 feet, and the price is about 20 x what nitrile gloves are for hands. They do work well, and they're durable enough to use a few times if you're careful with them.

It takes a little maneuvering to get them on, but if you use them properly, they are GREAT! My feet were horrible, because I never really thought much about taking care of them, until I got older. (I'm 60). What works for me, is using a pumice stone during my shower, putting my favorite lotion or cream on, then the foot gloves. For one, it keeps the carpet lint off of my feet, as I walk around, and it also keeps the lubricant on my feet, well enough for it to soak in, and soften my feet. (I used to just use socks, but all of the cream would soak into my socks instead of into my feet!) After 3 times, my feet are now super soft (and with MY dry feet, that was a HUGE accomplishment!). The foot gloves were a GodSend, and I am glad that I found them!

poor execution! I received these as a gift after I raved about my excitement regarding this new product, unfortunately after prepping my feet with other Bliss Kiss items, which I love, these gloved socks were easy to put on one foot but my left ripped halfway onto my foot. I was so upset!! I absolutely loved the idea behind this product and am just chalking it up to a faulty pair. I tried to patch it up as much as possible but my left foot didn't get the same benefit as the right.

I think i'll try them again and see if I get better results. I love everything on this site so i'm not willing to give up just yet...

Loved the idea ! Fit well super cute pink color but my right foot tore almost immediately. My left foot felt very hydrated I kept that one on overnight. Maybe it was a faulty batch in theory I thought it is a genius idea.. quality for this pair was poor.

----Bliss Kiss Response----

We're sorry to hear about the quality of your order. While this product is sold as a single use item, it should have better construction quality than what you describe,. You can contact us for a replacement via customercare@myblisskiss.com