Product Description
Pocket-Sized Perfection
Small, sharp and easy to hold, these mini infant clippers make it easy to gently trim your hangnails. Trimming away too much live skin can make you vulnerable to infection and pain.
These clippers are made for GENTLE trimming of skin, and are NOT designed to handle the more heavy duty nail trimming.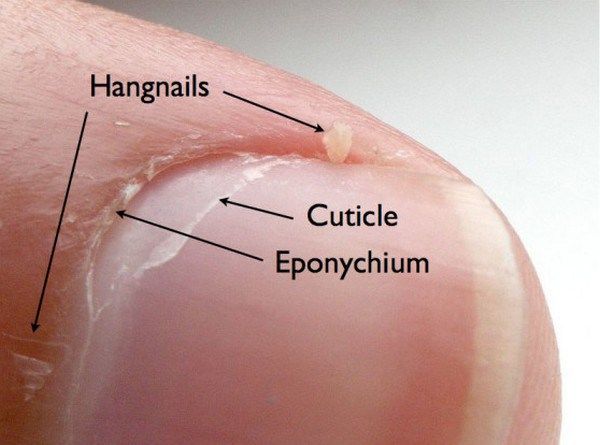 Ana has always recommended everyone keep a pair of small nail clippers on hand. We've had a lot of feedback from our customers that these little nail clippers aren't easy to find (especially from our international Blissettes), or that the ones they were able to find that the quality was not great.
After working with our new and growing support group for biting and picking, we knew we needed to offer a solution. So that's what we did!
Ana's Criteria for these Mini Hangnail Clippers
Sharp, but not too sharp.

Dull blades can do as much damage as blades that are too sharp. The sharp cutting edge of these clippers safely deliver smooth, clean cuts.

Size of the clippers. Size is about more than being portable. Blades that are too big make it a bit too easy to accidentally clip too much nail or skin.
Shape of the blades. You can do a lot of damage with some clippers. Ana wanted just the right shape of clippers so you won't clip too much nail or skin.
Gentle. It's so important to not cut away live skin. These clippers are MADE FOR GENTLE USE ONLY! NOT FOR TRIMMING THICK FINGERNAILS.
Perfect for:
You'll never leave home without them!
Product Videos
Custom Field
Tidy Up Your Hangnails
Pocket-sized perfection to help you gently trim hangnails.
Product Reviews
3 Reviews
These little nail clippers are great for taking care of a dreaded hangnail, much easier on your fingers than a full size nail clipper!

The smaller size makes it easier to grab hang nails. After a year my handle is becoming loose and has fallen off a couple of times. I just snap it back on, and it works fine.

This is indeed the best clipper to use to takeaway yhose hangnails without causing painful damage. No other clipper will do.