Product Description
All the Hydration Your Hands and Nails Have Been Craving!
The Mega Hydration Kit is the perfect way to get your nails on some massive hydration (while saving money! You'll save over $5.00 off the normal retail price of purchasing the individual items when you get the Mega Hydration Kit).
Because of COVID-19, we are unable to get our pink gloves and have had to transition to black nitrile gloves. Also, we have had to increase our prices due to cost increases for nitrile gloves.
Ana's Overnight Hydration Technique is a healthy nails game changer! This is the perfect solution for nails and skin that are in need of some serious hydration. And let's face it. That includes pretty much everyone!
Just going through a normal day of hand washing, work, home, and well... just life takes a toll on your nails and skin. Now you can get stunning results... overnight!
Here's What You Get
Ready to take the Overnight Hydration Treatment for a test drive on your nails and hands?
1 Simply Pure™ Dropper Bottle - 0.5 oz

(Fragrance Free or Crisp Fragrance)

1 Large Simply Sealed™ lotion stick (Fragrance Free or Crisp Fragrance)

5 Pairs of Black nitrile gloves
These black, nitrile gloves are durable textured and give you a good grip and work with smart phones and touch screens.
Your hands work hard all day. Give them a little extra TLC and enjoy smooth skin and stronger, more flexible nails.
About the Products
Simply Pure™ Hydration Oil 15 ml Dropper

Strong nails BEND, not break. Simply Pure™ oil dropper makes it super easy to oil up for an overnight or mini hydration treatment.
BOOM! You're set up for nail hydration success! The Mega Hydration Kit comes with your choice Fragrance Free or Crisp Fragrance "liquid gold" so you can get the benefit of this jojoba-laden hydration to make it easier on yourself to get the longer stronger nails you really want.
Your choice of Fragrance-Free or Crisp Fragrance hydrating oil.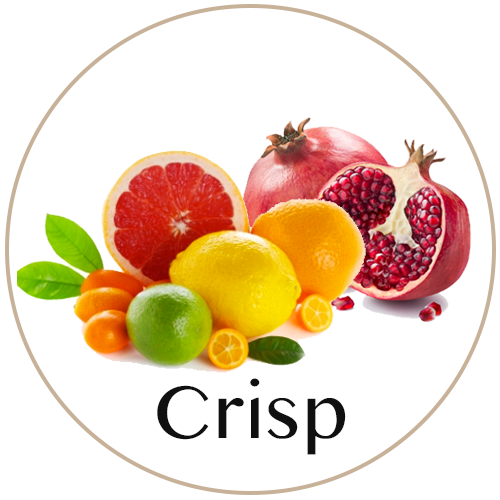 Simply Sealed™ Large Lotion Stick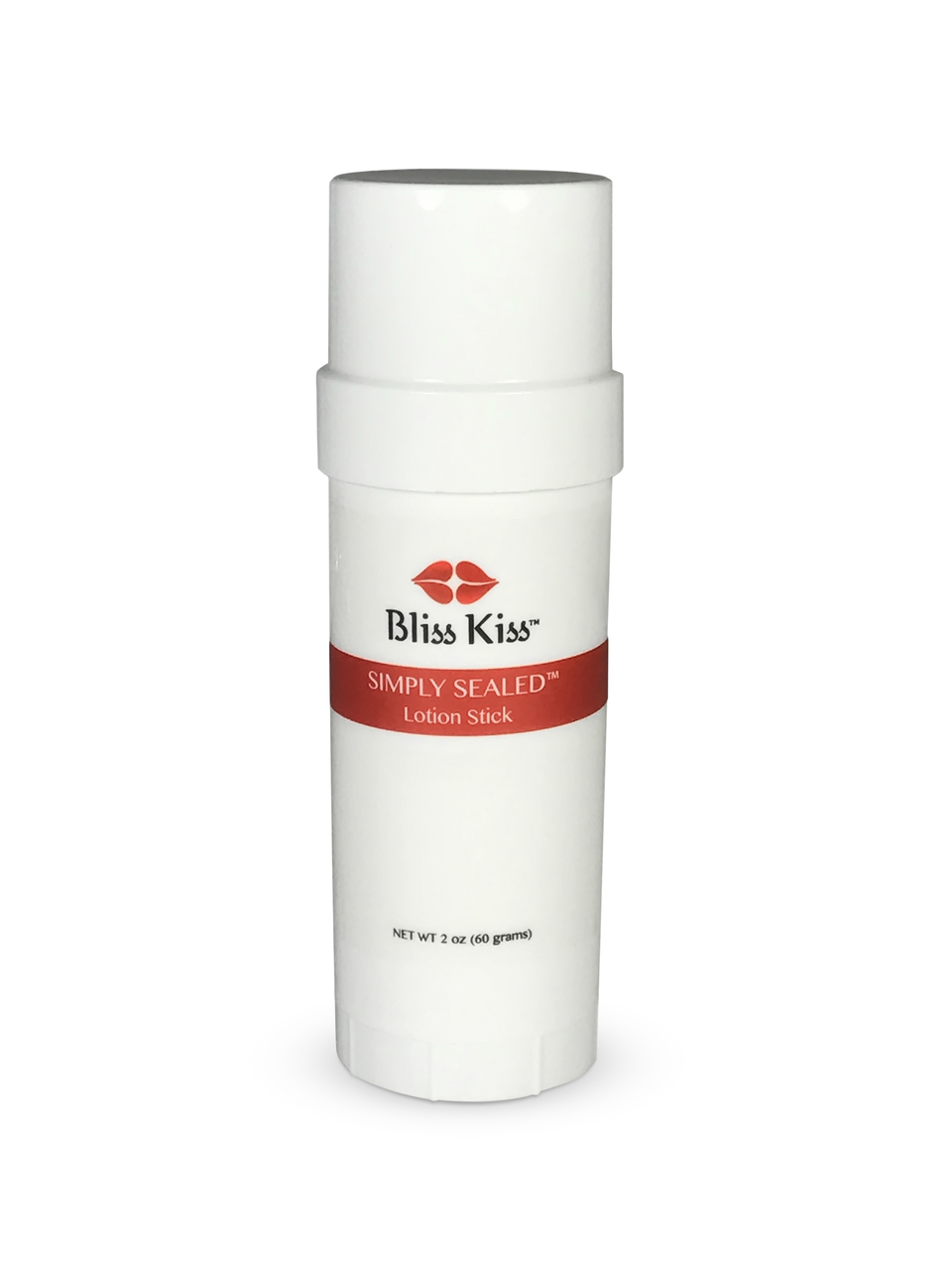 This is the holy grail of all over body moisturizers. Say goodbye to bottled lotion and say hello to this luxurious, uniquely all natural lotion in a stick. Simply Sealed™ lotion stick delivers silky smooth all-over moisturizing goodness into your skin.
This artisan, handmade lotion stick is silky smooth and packed with hydration for your dry, sensitive skin without leaving you feeling greasy.
Our Lotion Stick is especially great to help with psoriasis, eczema, super dry skin from frequent hand washing, working with paper or boxes, and other drying hazards. Plus, SIMPLY SEALED™ adds a protective, water-resistant barrier to your skin!
Your choice of Fragrance-Free or Crisp Fragrance Lotion Stick.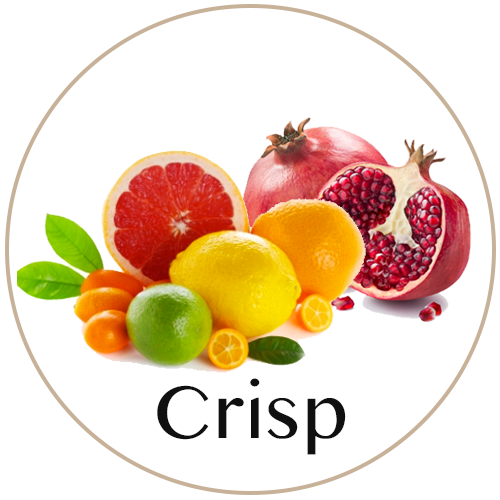 Overnight/Mini Hydration Nitrile Gloves
These nitrile gloves are latex-free, textured and give you a good grip and work with smart phones and touch screens. You'll also notice how surprisingly thick and durable these gloves are, too!
Glove Sizing Help:

*If you are still having trouble deciding, always opt for the larger of the two sizes. Slightly loose is better than too tight!
The Results are Clear
Literally. You will likely see your tips turn clear after a hydration treatment. This is GOOD. Unlike tips clear from being soaked in water where your natural oils that hold the layers of your nails together get stripped away, clear tips after a Hydration Treatment indicate STRONG, FLEXIBLE, HYDRATED NAILS.
Here's what Ana says about clear tips after an Overnight (or mini) Hydration Treatment:
"The oil has penetrated all the way through and turned them transparent. If the transparency had been from water absorption, they would've taken an hour to dry out.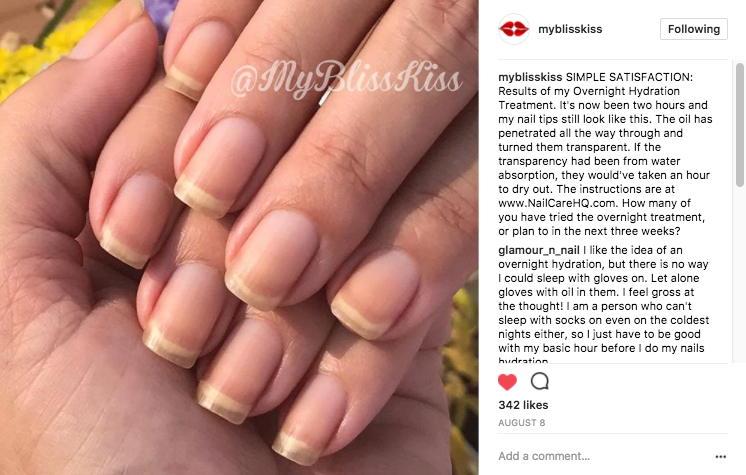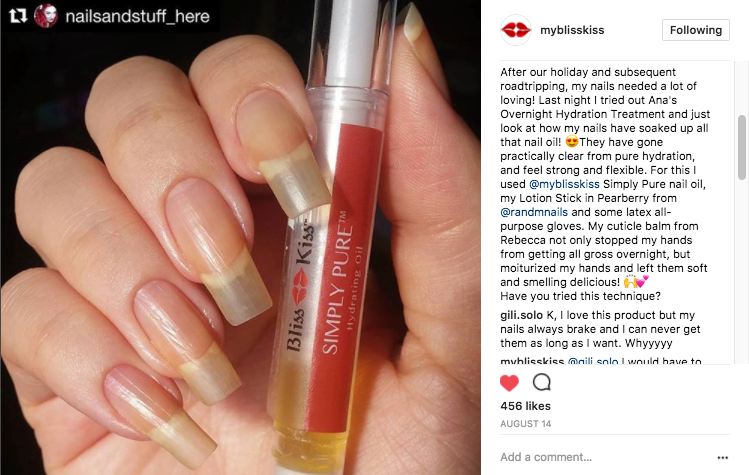 Some people are blessed with it... Now everyone else can get Blissed with it.
Custom Field
Product Reviews
26 Reviews
The hydration kit it's very good specially the crisp I always order its awsome.

Who ever reads this comment the only thing I can say about Bliss kiss its a awesome product I still have the dish washing gloves and they're awesome everything that I have purchased is good quality smells good what I can say Awesome

I'm a convert! I promised myself I would work on improving my nails in 2020 and purchased the Mega Hydration Kit along with some other items. After only a few days I could see and feel the difference with my nails. There was a learning curve to wearing the gloves at night, but I'm fine with it now and the results the next morning are definitely worth it!! If you haven't already purchased, I would highly recommend trying this out.

Such a fan! My nails have finally stopped peeling. This is seriously my first ever review on a product and I'm spreading the word to family and friends. Thank you!!

works really good!!

Wow after just one mini hydration treatment, my hands are baby soft, I'm a nurse and wash a lot through the day, or use alcohol based sanitizer when not near a sink. My hands have not looked or felt this wonderful since my teens. (20+ years ago) even my writing callus has softened and almost disappeared. Would highly recommend these products, you will not be disappointed. LOVE LOVE LOVE My Bliss Kiss!! Thanks for such an amazing team of products. New life long customer.

Doesn't live up to the hype...while my nails have stopped peeling..they're still breaking quite a bit...

I used them on my nails/hands and feet and they're just amazing! Even my dry heels have improved! And they smell delicious! I'm super pleased.

These products are fantastic!

If not for the semi-annual sale, I would not have been able to purchase this.

I've quit biting my nails thanks to these products. I'm also a regular handwasher, so the oil and lotion stick keep my skin and nails from cracking and peeling. I like the gloves, I wear them every other night, they help keep the product on my hands. I also have cotton gloves that I wear at night.