We want you to GET NAKED with a FRIEND! Well, your nails at least...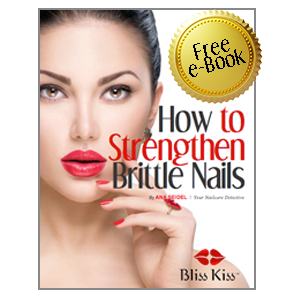 The BEST way to get started on your journey to longer, stronger nails is the HYDRATE! When you take the 3 Day "Get Naked" Challenge, you'll get a big kickstart toward:
Less peeling

More bending and less breaking and chipping

Healed hangnails and cuticles

Nails that grow longer and stronger
And when you take the Challenge with a friend, you'll have a buddy being brave with you while you BOTH give your nails an awesome boost!
It's free to participate, and we'll send you a free ebook that will walk you through everything you need to know about getting the gorgeous nails you've always wanted.
---
WHO:
All you need to do is enter your email address below and we'll send you your ebook and complete nail hydration instructions.
---