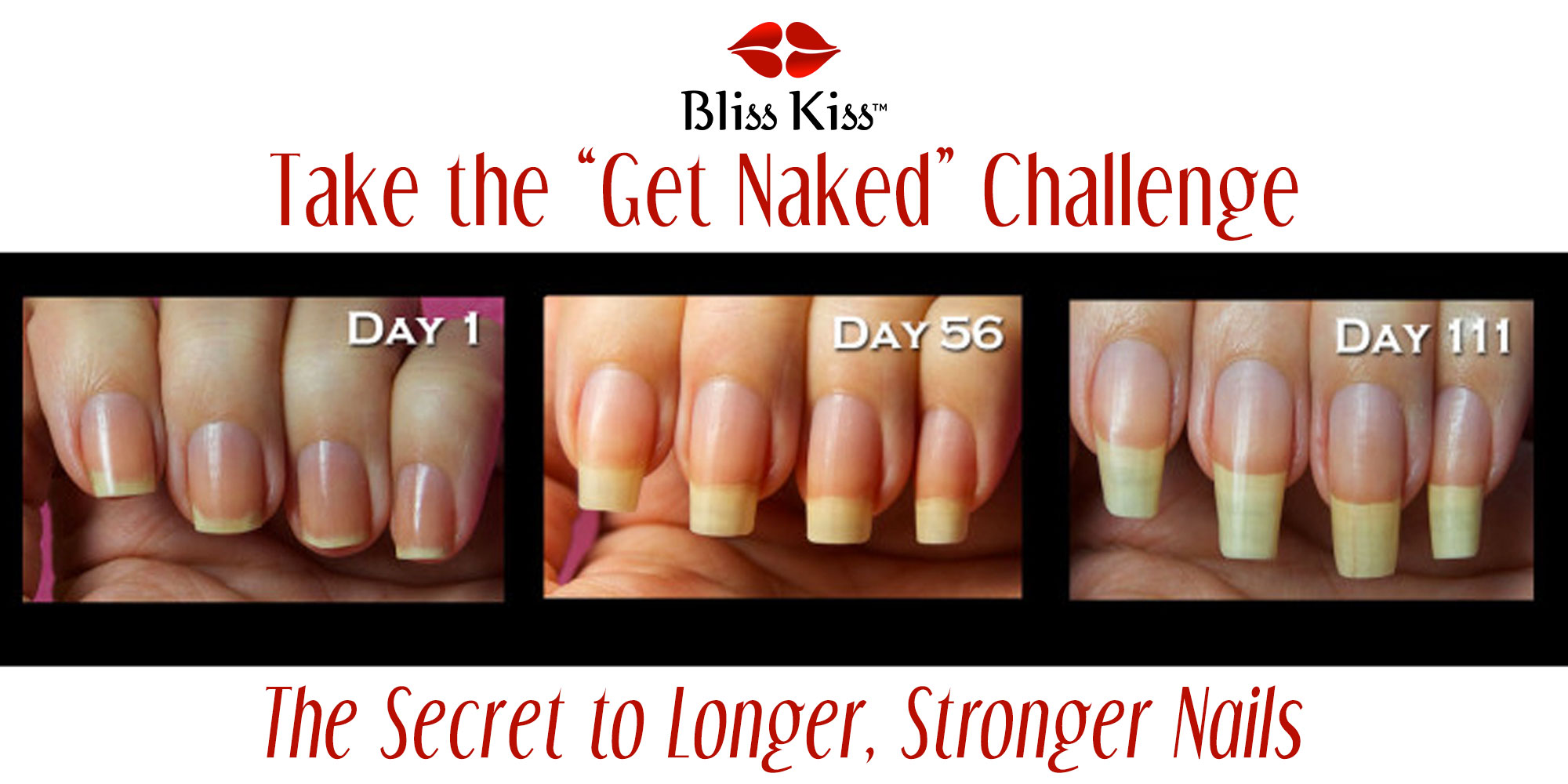 We want you to GET NAKED! Well, your nails at least...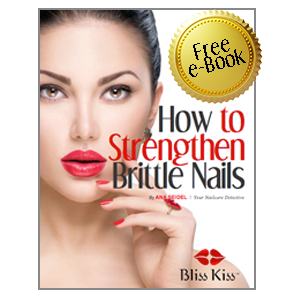 The BEST way to get started on your journey to longer, stronger nails is the HYDRATE! When you take the 3 Day "Get Naked" Challenge, you'll get a big kickstart toward:
❤︎ Less peeling

❤︎ More bending and less breaking and chipping

❤︎ Healed hangnails and cuticles

❤︎ Nails that grow longer and stronger
It's free to participate, and we'll send you a free ebook that will walk you through everything you need to know about getting the gorgeous nails you've always wanted.
All you need to do is enter your email address below and we'll send you your ebook and complete nail hydration instructions.
---