Product Description
No More Sandpaper Feet Between The Sheets!
Transform your feet! Soothe cracked, painful heels. Gentle, fast results! Our testers saw dramatic changes in their feet with the first treatment!
Lizard feet

Rough scaly calluses

Corns

Cracked and bleeding heels

Snagged sheets
The Bliss Kiss™ Foot Hydration Kit will give better results than foot files, foot scrubbers, or callus shavers. You also won't risk painful burns from popular callus removing chemicals and foot peels.
Here's What You Get
Ready to take the Overnight Hydration Treatment for a test drive on your feet?
1 Fragrance Free -or- Crisp Simply Pure™ Dropper Bottle (0.5 oz)

1 Large Simply Sealed™ Lotion Stick (Fragrance Free or Crisp Fragrance)

One pair Silicone Socks to soften calluses and keep your feet baby soft
About the Products
Simply Pure™ Hydration Oil 15 ml Dropper

Strong nails BEND, not break. Simply Pure™ oil dropper makes it super easy to oil up for an overnight or mini hydration treatment.
BOOM! You're set up for hydration success! The Foot Hydration Kit comes with your choice Fragrance Free or Crisp Fragrance "liquid gold" so you can get the benefit of this jojoba-laden hydration to make it easier on yourself to get the soft, silky feet you really want.
Your choice of Fragrance-Free or Crisp Fragrance hydrating oil.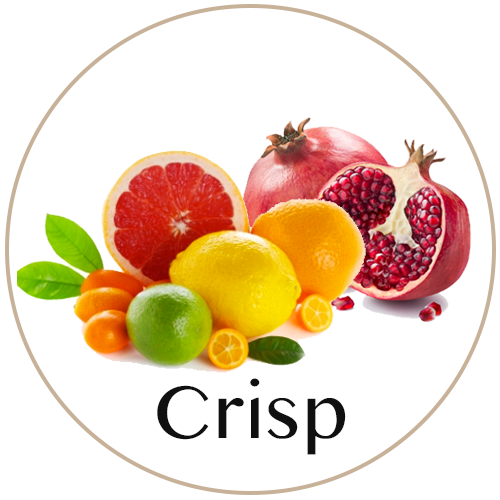 Simply Sealed™ Large Lotion Stick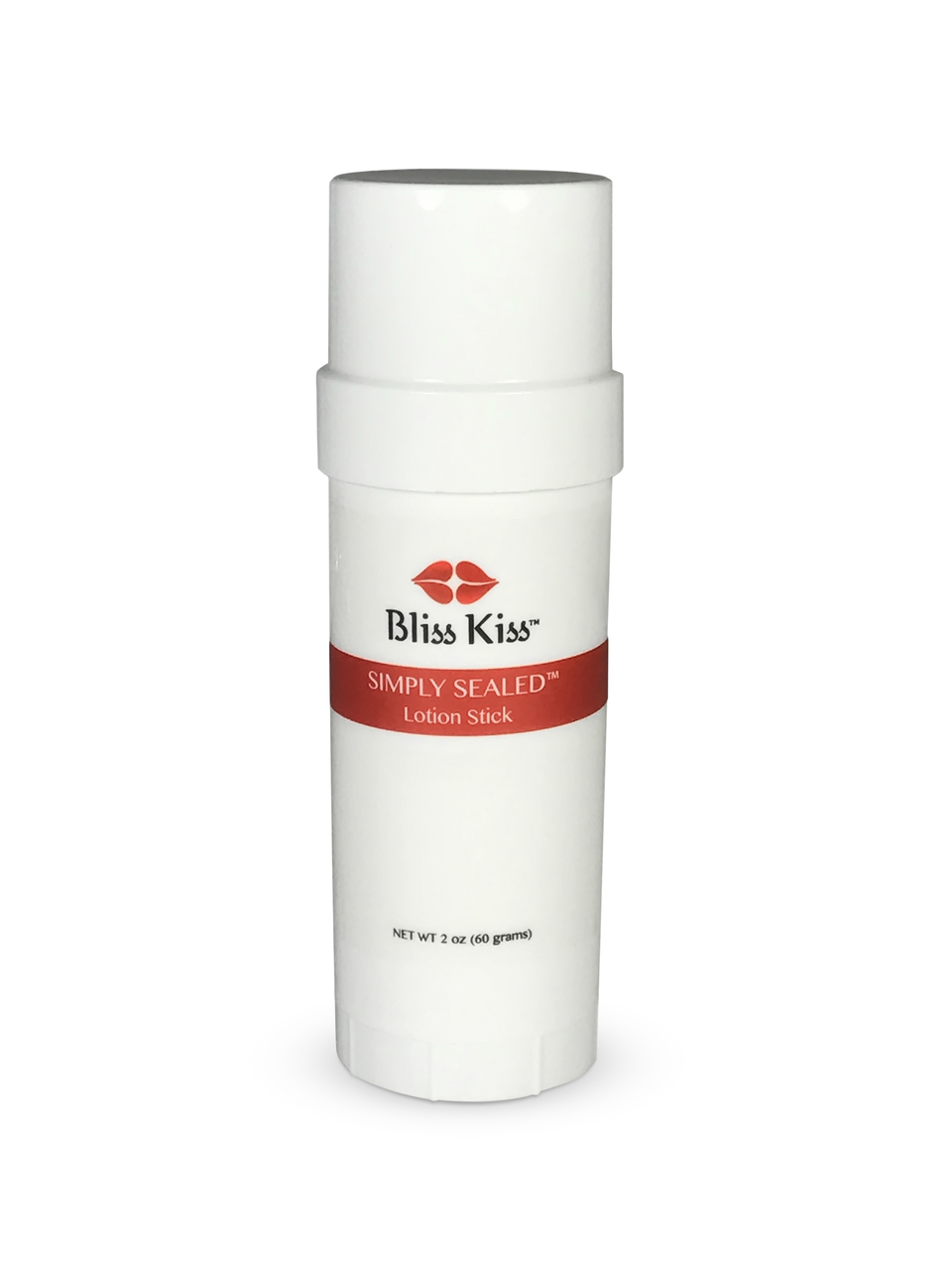 This is the holy grail of all over body moisturizers. Say goodbye to bottled lotion and say hello to this luxurious, uniquely all natural lotion in a stick. Simply Sealed™ lotion stick delivers silky smooth all-over moisturizing goodness into your skin.
This artisan, handmade lotion stick is silky smooth and packed with hydration for your dry, sensitive skin without leaving you feeling greasy.
Our Lotion Stick is especially great to help with psoriasis, eczema, super dry skin from frequent hand washing, working with paper or boxes, and other drying hazards. Plus, SIMPLY SEALED™ adds a protective, water-resistant barrier to your skin!
Your choice of Fragrance-Free or Crisp Fragrance Lotion Stick.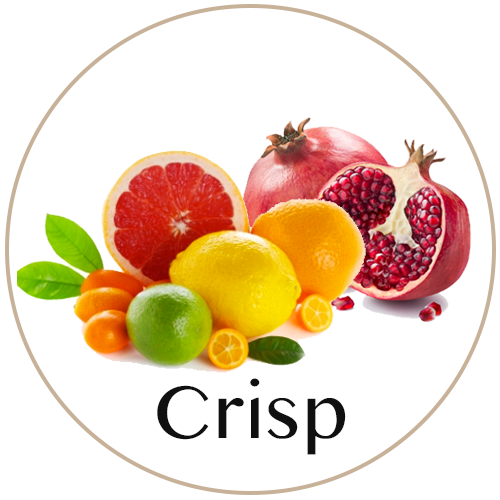 Silicone Socks
Soft silicone that embraces your feet in the perfect hydration hug.

Lightweight, soft, safe, non-toxic.

Prevent and repair cracking and peeling, soften dead skin, improving rough skin.

Air holes offer breathability and help wick moisture away during your hydration treatments.

Reusable! Wash with warm water and soap after each use. Let air dry.
Sock Sizing Information:
*If you are still having trouble deciding, always opt for the larger of the two sizes. Slightly loose is better than too tight!
Intensive Pedi Hydration Instructions
For best results, we recommend:
(Optional) Shower and gently exfoliate your feet first with a loofah or washcloth to get rid of any loose, flaking dead skin. DON'T GO CRAZY WITH THIS STEP! Be gentle with your feet.

Liberally apply Simply Sealed™ Lotion stick or Simply Kissed™ Body Balm to one foot.

Place your thumbs inside one silicone sock and "scrunch" to the toe of the sock (like you would when putting on nylons or pantyhose). Point the toe of your lotioned foot and slip your foot inside the sock.

Slide sock around your heel and position strap to a comfortable position. Repeat steps 2-4 with your other foot.

For extremely cracked feet, we recommend you wear the socks for at least two hours or longer. For less dry feet, we recommend you wear the socks for at least 15 minutes. Weekly Intensive Foot Hydrations are great for keeping your feet soft and pedicure perfect.
NOTE: It is best NOT to walk while wearing Silicone Socks. If walking is necessary, put regular socks over your silicone socks for additional security and walk carefully to avoid falling. Do not use with acetone (it will eat away the silicone and damage your socks).
Some people are blessed with it... Now everyone else can get Blissed with it!
Product Videos
Custom Field
Product Reviews
11 Reviews
My feet are so incredibly soft and I love the slippers

The slippers are amazing. They really keep the hydration lotion on and keeping them from getting the lotion all over. The Lotion Stick is so cool. It Works leaving my feet so soft and hydrated.

My feet are so incredibly soft and I love the slippers

Awesome kit. My feet are so luscious.

My Heels Feel Much Better

After a couple of applications (a few hours at a time) my heels feel much smoother with this and using that lotion stick. The skin is still thick and not is smooth just yet, but this is without exfoliation, so well done. Usually I'm a Women's size 9.5 to 10 and these were a little tight.

I bought these as part of the January semi annual sale, they really do work. Your feet will thank you trust me!

The foot hydration kit works so well! They were pretty comfy to wear and my feet looked great. I wanted to give this 5 stars but the only tiny setback was the construction of the strap. It's not a solid piece. It's fused together and it ended up ripping slightly at the seam line. Though I admit i had to walk to the bathroom so I think that's what caused the tear. But it was small enough where I was able to use some nail glue and repair it. They do a wonderful job of rehydrating dry heels. I love these. So happy I made this purchase and glad to see a product from bliss kiss for feet.

The silicone socks are super comfortable. I thought my feet might be sweaty to my surprise my feet felt incredibly soft and looked so much better in my sandals . Bliss Kiss oil and lotion stick never disappoint. I will be ordering another pair . Thank you for rescuing my scaley dry feet.

This kit was great. I live in a desert climate and the transition of seasons always drys out my skin. I was surprised by how much I love the lotion bar. I was skeptical, but the ingredient list is clean and simple. I don't like having lotion on my palms, as a student I type all the time and it just bugs. The stick it as actually so convenient because I can apply the lotion to just the backs of my hands! The combo of the oil on my nails/ cuticles, the lotion all over my feet and the silicone socks was easy. I just put my regular socks over them and sat at my desk doing work for about two hours, so hydrated!

Comfortable and Effective

i've been using this for a few days and I think it works very well. The socks are very comfortable and soothing, but I make sure I do not walk around too much on them - avoid it at all possible. Love this product and love Bliss Kiss.

Love the oil and lotion so this package is a great way to get both and those silicone socks.