About
---
The Bliss Kiss™ Story
It All Started with Chipping Nail Polish and an Almond Allergy
We believe that home is where your story begins. And for Bliss Kiss™, home is quite literally where our story began.
The idea for Simply Pure™ nail oil started when I was frustrated by my manicure chipping in the shower. I really believed that there had to be a way to get all the hard work I put into painting my nails to last more than a day or two!
We started our business in our 200 square foot kitchen in June of 2012. But I want to take you back further into our story to 1995--it was the year that our firstborn son died from SIDS…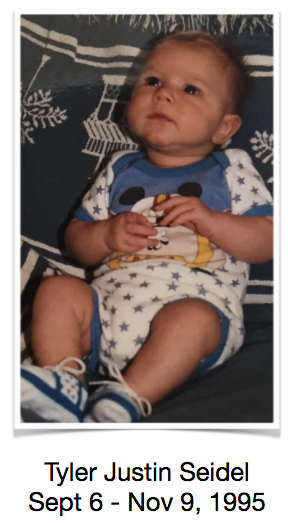 Tyler was only 9 weeks old when he died. Nothing can prepare you for the loss of a child. Cory and I were drowning in a sea of grief. Our counselor told both of us, "If you don't cling to each other, your marriage will be over within a year."
In those moments of loss and pain, Cory and I took that advice from our wise counselor to heart.
And because of the death of our first son, we decided we wanted a big family. We consider our four beautiful children part of Tyler's legacy. We would not have had them if Tyler had not left us so soon.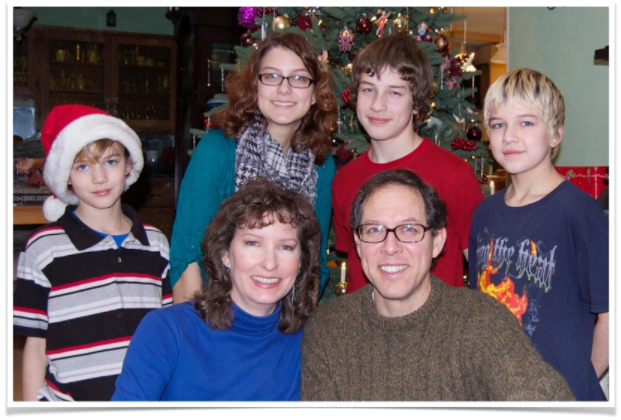 Fast forward to 2012... I started learning about cuticle oils, and I wanted to experiment to see if that would help reduce chipping polish. I also have an allergy to almonds. Unfortunately for me, most of the cuticle oils I found at the time used almond oil as their primary ingredient. So I decided to experiment on my own.
I worked with my mom, Ms. Chemist, to develop the formula for Simply Pure™. We ended up with eight edible ingredients mixed together in a little nail pen I'd purchased and emptied from another company.
I couldn't believe the difference in my nails! Not only were my manicures lasting longer and chipping less in the shower, but my nails and cuticles had never been so healthy and strong!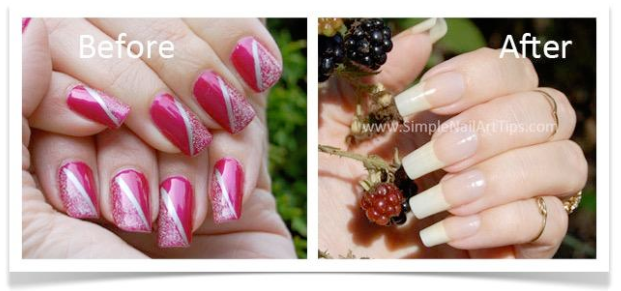 I shared some oil with a few friends, and they all had similar results. So we decided to sell it!
We started a website and we'd sell a couple of orders a day. We'd package each order with care from our from the little island in our kitchen. Then at the end of the day, we would take all the packages over to our local post office.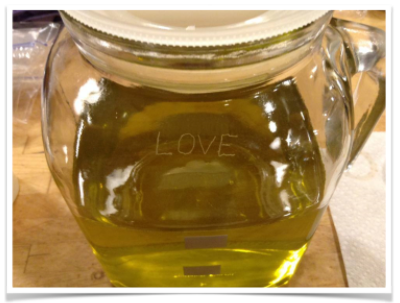 We were having fun and slowly seeing growth.
An Unexpected Twist
In 2012, our family hit a crisis when Cory was laid off. I was a stay-at-home-mom raising our four kids, and Cory had spent the last 13 years as the sole provider for our family of six. This was a big deal! We had to fight feelings of panic as we quickly burned through a tiny severance package while Cory struggled to find another job in a tough economy.
But as we've done throughout our marriage when times have been tough, we both thought back to the wisdom from our counselor after Tyler's death: "If you don't cling to each other, your marriage will be over within a year."
We were at a crossroads. The orders for Simply Pure™ were growing. I knew that I couldn't keep up with the business by myself. But it was still a long shot from bringing in enough money to even pay for the family groceries, let alone cover all our bills.
A Leap of Faith
We decided to put our faith in Simply Pure™ and the results our customers were getting. Cory did not take the part-time job as a substitute teacher, and instead he stayed home and we clung to each other as we continued to build Bliss Kiss™ from our kitchen.
We worked together as a family to make our oil and ship orders to our customers. We put our hearts and souls into connecting with other nail fanatics and helped them get longer, stronger, gorgeous nails.
And our Bliss Kiss™ family has continued to grow. We eventually outgrew our kitchen and craft room and moved to a warehouse. Now we have a small team who are all part of every product we make and ship.
---
Those words from our counselor after Tyler died have really shaped our lives and the company we've built. For us, Bliss Kiss™ is another part of Tyler's legacy. The short time he was with us changed everything. Bliss Kiss™ has given us a source of hope and a positive goal to work toward. Over the past few years, we have channeled all of our energy into creating and building this company.
Today we are proud to have built a small business that not only delivers high quality nail care products that solve problems for nail fanatics across the world, but also supports our local economy and the global economy.
We are proud to have created a workplace where our team members from all walks of life are able to learn and grow together in an environment that is creative, fun, and a little weird.
We've come a long way since the early days in our kitchen.
But, none of this would have been possible without the heartwarming support we have received from you, our customers--our Blissettes.
We strive to deliver bliss through excellent customer experience, but we know we're not perfect. We're still a young business. And we thank you for your patience with us as we deal with the challenges and issues that are just part of running a small business.
There's still so much for us to learn and improve to offer you more helpful nail solutions. Every day, I read through comments and interactions on Instagram and through customer emails so I can stay stay in touch with your voices, and address your concerns and questions. Your voices are what drives the direction of this company.
Cory and I are so grateful to you for your support and for sharing your talent and lives. We will always welcome your feedback so we can serve you better.
Thank you for being a part of the Bliss Kiss™ family and embarking on this journey with us. We can't wait to share an exciting future together with you.
Sending you love, health, and bliss!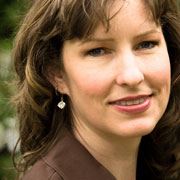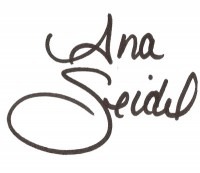 Anamarie Seidel
Founder of Bliss Kiss™
The Bliss Kiss Mission
To provide Live Changing Products with an
Exceptional Customer Experience!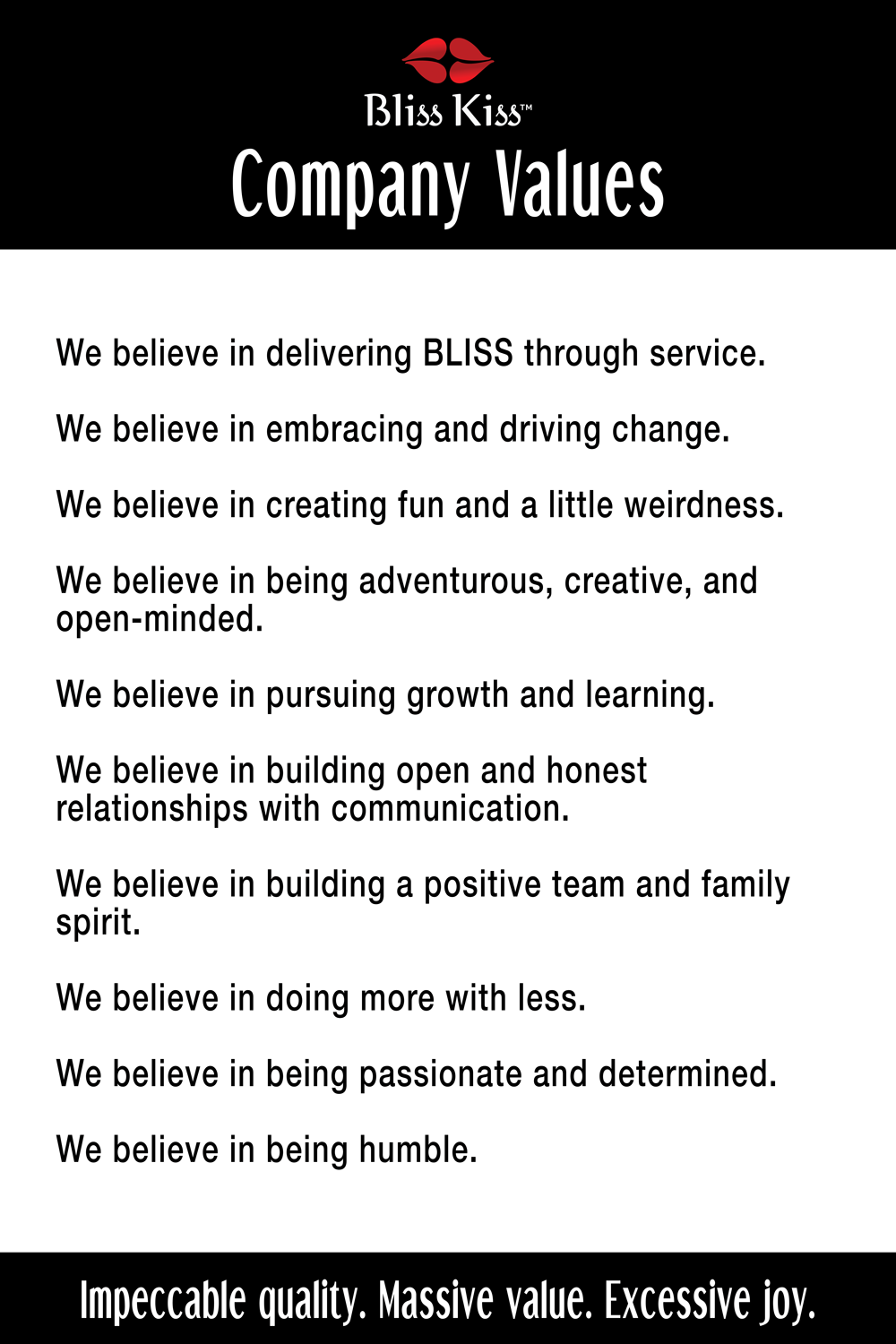 ---
---
---